Friday, August 9, 2019 / by Teresa McCormick
A Message from our lender:

Mortgage companies are having record months. Loan officers, across the nation, are setting personal records. The lowest rates in three years have created one of the busiest summers for lenders in a decade.
Remember that couple you were working with earlier this year that was pre-approved to $400,000? You set them up on alerts, spent a bunch of time driving them around, showing them houses and they just couldn't find anything they loved for $400,000 or less. Due to the drop in rates, they probably qualify for around $420,000 to $440,000 today.
Remember that first time home-buyer who decided to renew his lease because there just weren't that many homes in his price range? He now likely qualifies for 5-10% more house.
Inventory has opened up for buyers. Not necessarily in units but in affordability.
Remember that client you sold a home to in the last 3 years when rates climbed to 5% or even higher? The one lenders have been calling every day to present a big money saving refinance. A lot of these folks are not refinancing, and ignoring thousands per year in savings, because "they may sell this home soon." That's info you should know.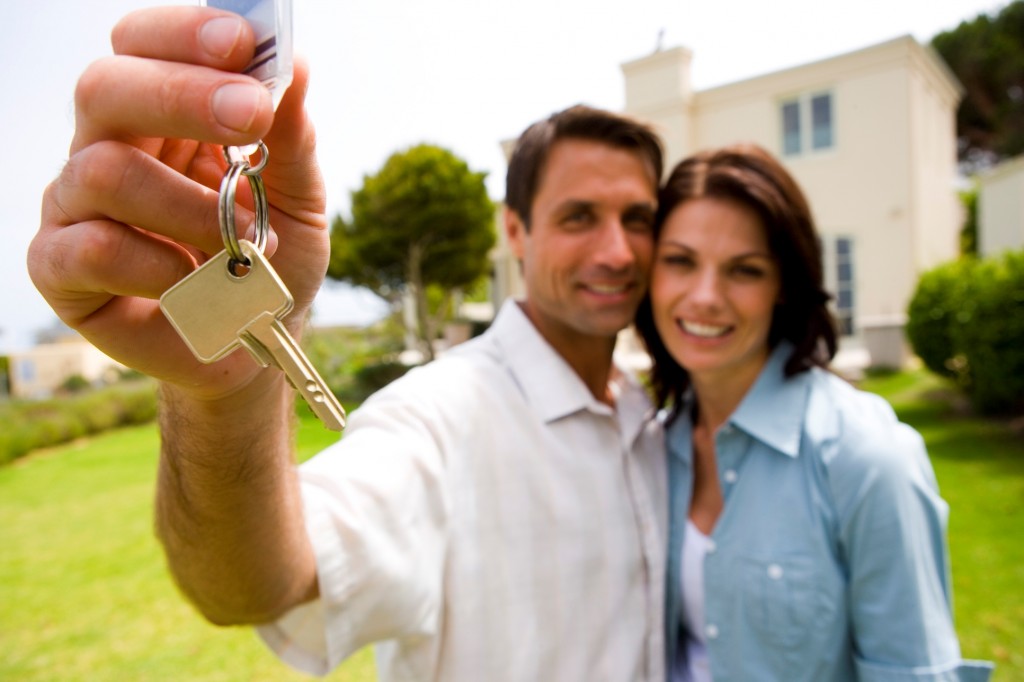 For those on the sideline, it's time to revisit their pre-approval limits, reset their home searches to include more inventory and, quite possibly, get them off the fence.
For past buyers, it's time to check in to make sure they are aware of the low rates and their refinance options and to see what their future real estate plans are.
Experts are predicting these low rates will stay with us for while, mostly because of the trade war with China. One tweet that the trade war is over and it will all likely go away within 24 hours. Act with urgency just as we all have!!
Have a great weekend!