Wednesday, February 20, 2019 / by Teresa McCormick
Are you looking for a home and are unable to get financed because you work for a C
annabis
Company?
Restrictions from the federal government have limited the availability of funds from companies such as Fannie Mae and Freddie Mac. If you are currently in this situation, please give us a call we can help. With 15 years experience in Real Estate, we can find you the home you are looking for.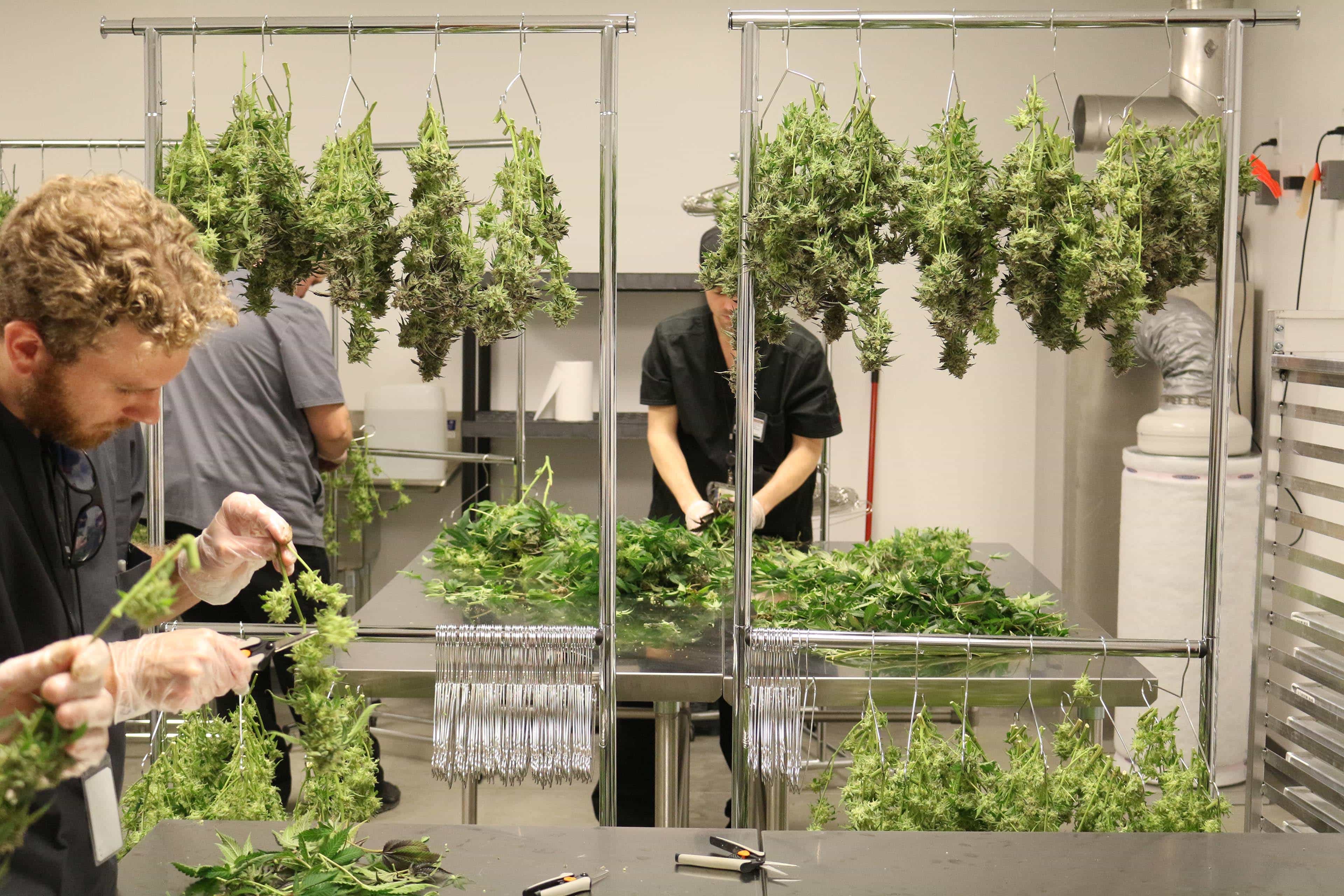 There's an awful lot of money flowing around cannabis circles, according to everyone who has ever said anything on the issue. But where is that money? Buried in the backyard, stuffed in mattresses or stashed in a bank that either doesn't know where it came from—or does, most banks are unwilling to take that enormous risk, or they charge you a premium for the privilege.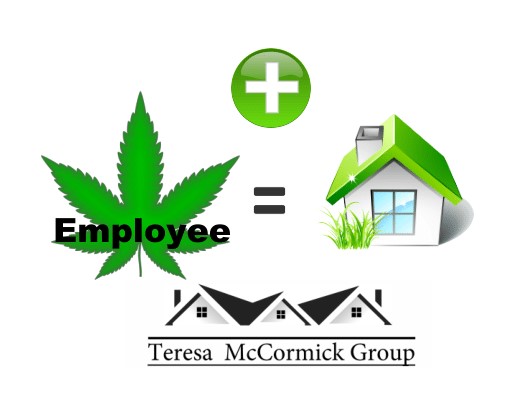 There's apparently one exception: Marijuana dispensary employees with W-2's can qualify for a three-percent down payment with Fannie Mae. However, independent contractors—like anyone involved with cannabis cultivation, or anyone with a 25 percent or more stake in a dispensary—are out of luck. W-2 employees please give us a call!! We can help!!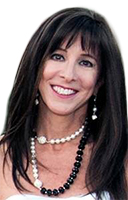 Teresa McCormick
702-321-9296
TeresaMcCormick@gmail.com
LocateVegasHomes.com
#LasVegas #RealEstate #Homebuying #Cannabis #LocateVegasHomes #HomeBuyingTips
---