Tuesday, October 22, 2019 / by Teresa McCormick
ABOUT THE MILLIONAIRE COCKTAIL
This traditional sour has been around since Prohibition. Ideal for fans of bourbon and those that like their cocktails on the stronger side, the Millionaire includes pastis or absinthe for the extra kick and egg white for an unforgettable texture.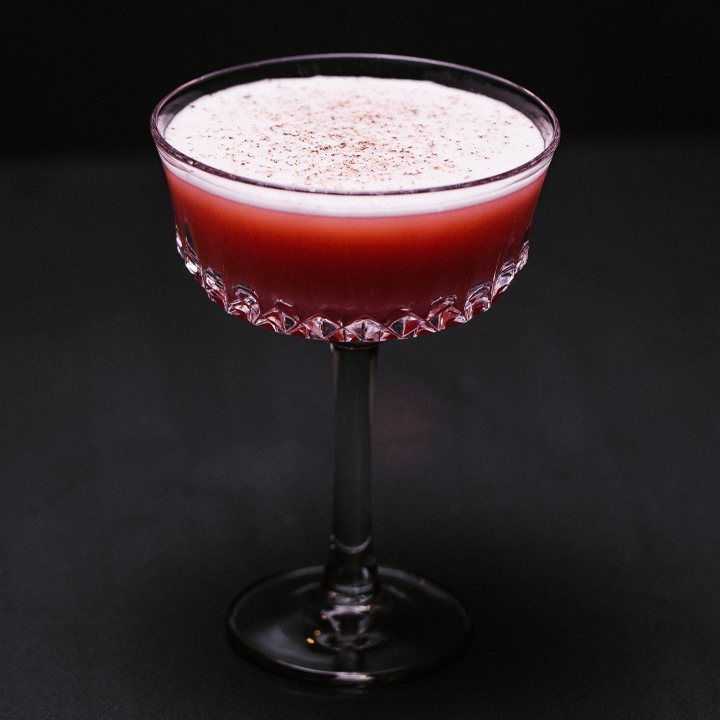 INGREDIENTS IN THE MILLIONAIRE COCKTAIL
HOW TO MAKE THE MILLIONAIRE COCKTAIL
Add all ingredients into a shaker and dry-shake (no ice) to let the egg white foam up.
Add cubed ice and shake vigorously for about 5 seconds.
Double-strain into a pre-chilled coupe glass.
Grate nutmeg over the drink.
---