Friday, January 11, 2019 / by Teresa McCormick
Homes sold with help by a professional averaged 16% more!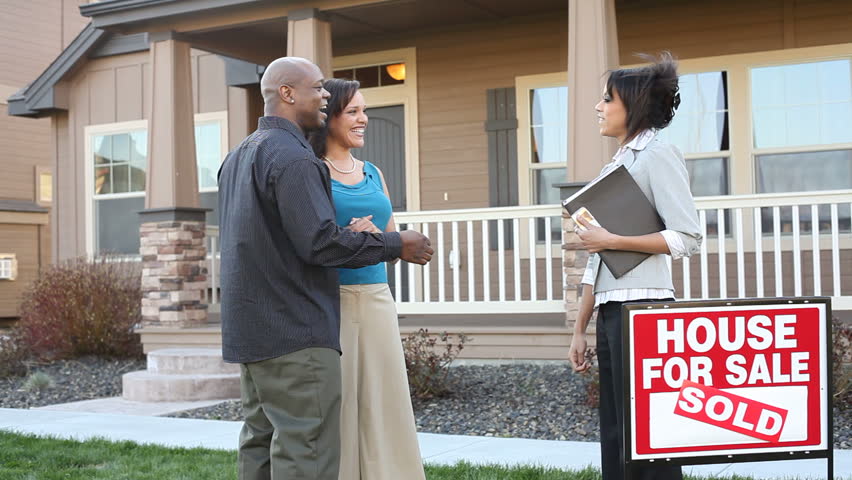 Sellers have indicated that they have the most trouble with:
1. Completing the "complicated" paperwork.
2. Preparing the home for the sale.
3. Finding potential buyers.
4. Setting the right price.
The average home seller has no access to fundamental marketing services, such as Multiple Listing Service (MLS)-They cannot list their homes there. They also have no access to advertise their home on all the several hundred home-search sites. As well, most homeowners do not have the ability to post on all of the social media sites.
We are experts at marketing. We can sell your home for more money in less time. We have an in house media manager that post your property at least once a day for the first 30 days, on all the major social media sites. We also list your house on the MLS and all the several hundred home-search sites.
The help prepare your home for marketing. We do staging and have a professional photographer take photos and create a virtual tour. Beautiful flyers will be created for your showings.
Because of our vast experience we can help you dodge the many pitfalls that keep a transaction from reaching the finish line. We assist you with all of the details surrounding the real estate transaction. We help you set a realistic price and ensure that the proper paperwork and various disclosures and inspections are handled correctly.
We are experts in attracting qualified buyers. We can also checks the financial capability of buyers before allowing them onto your home. This allows more security and peace of mind.
We are committed to excellence!
We care about our clients!
We do our work with integrity!
We also offer this superior service at a competitive rate.Please call us for a free consultation 702-321-9296!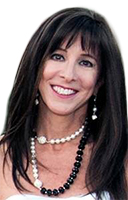 Teresa McCormick
702-321-9296
TeresaMcCormick@gmail.com
LocateVegasHomes.com



---