Monday, September 10, 2018 / by Teresa McCormick
Home too Big?
Payments too high?
Kids moved out?


LocateVegasHomes.com
Are you looking to downsize from your current home? The 3 reasons above are the most movitating reasons why people consider downsizing. If this is something you are contemplating, we can help! The market is hot and this is the time to get
TOP DOLLAR
for your home.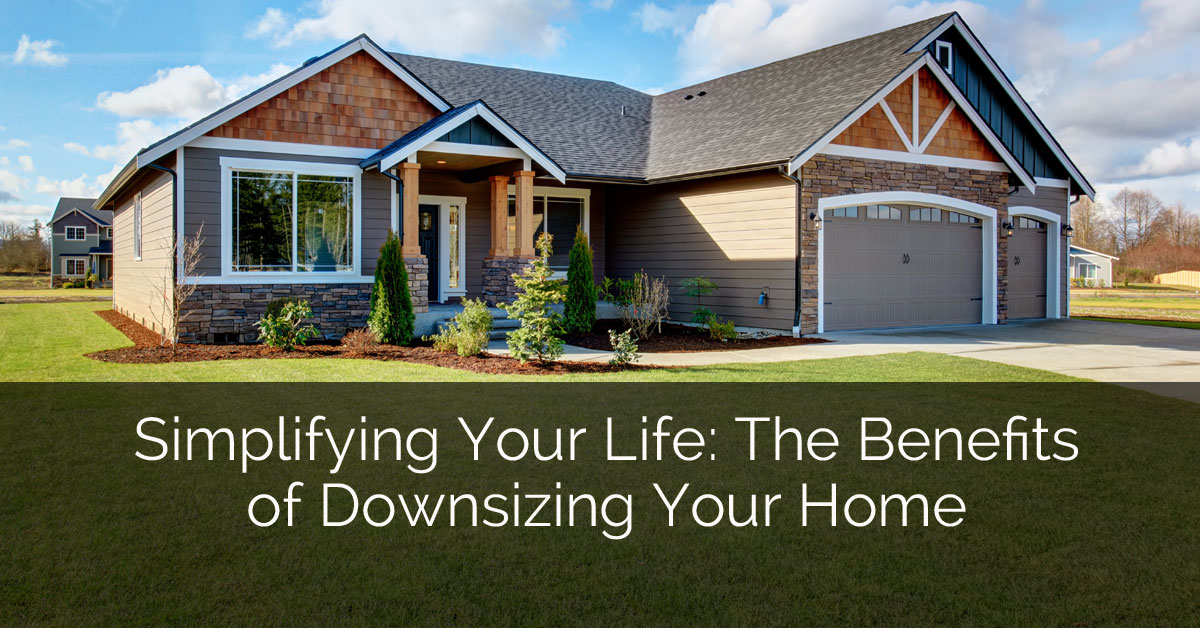 Call me today if I can help or click on our site to start browsing now.
LocateVegasHomes.com


Teresa McCormick
702-321-9296
TeresaMcCormick@gmail.com
LocateVegasHomes.com