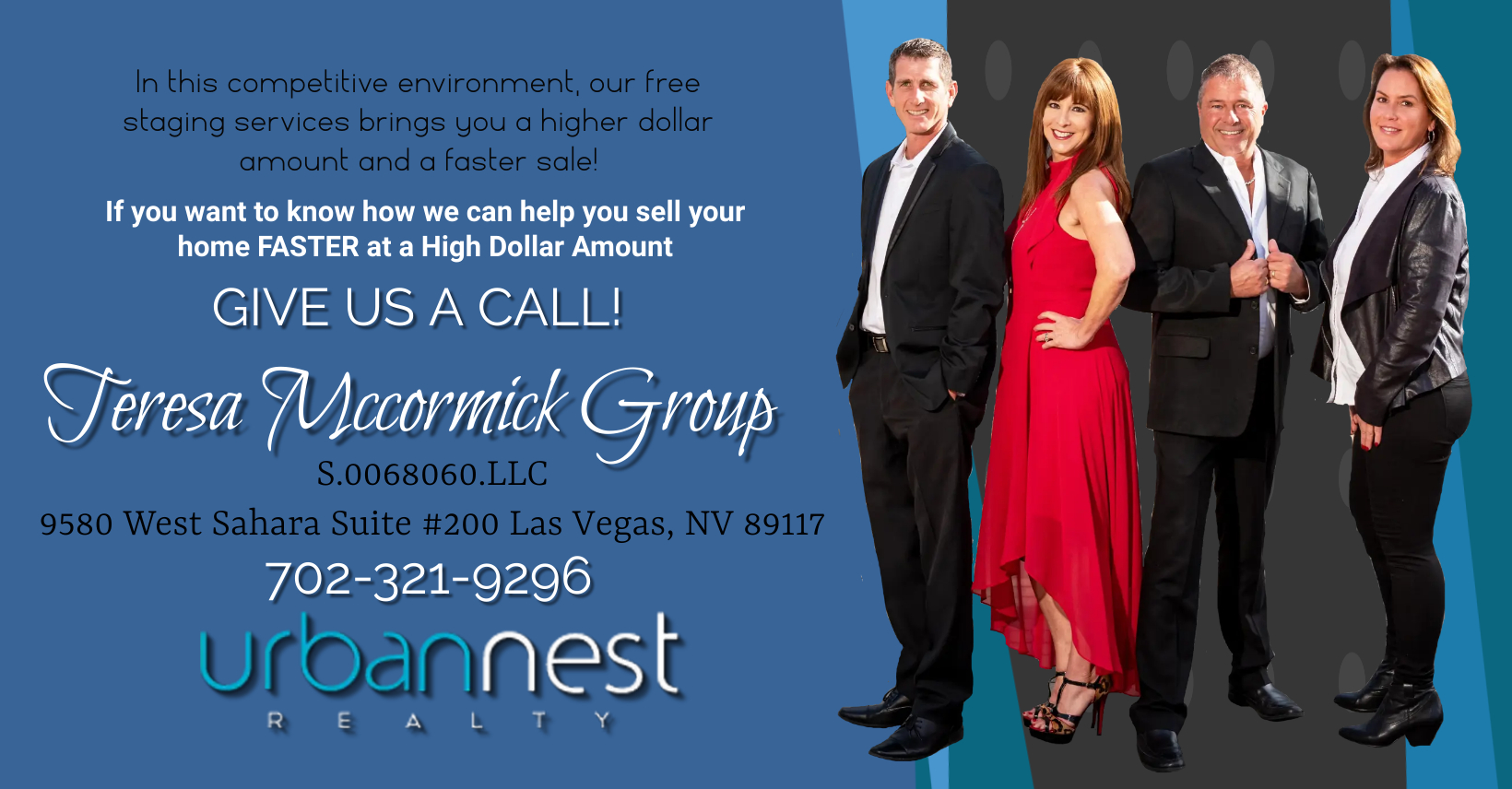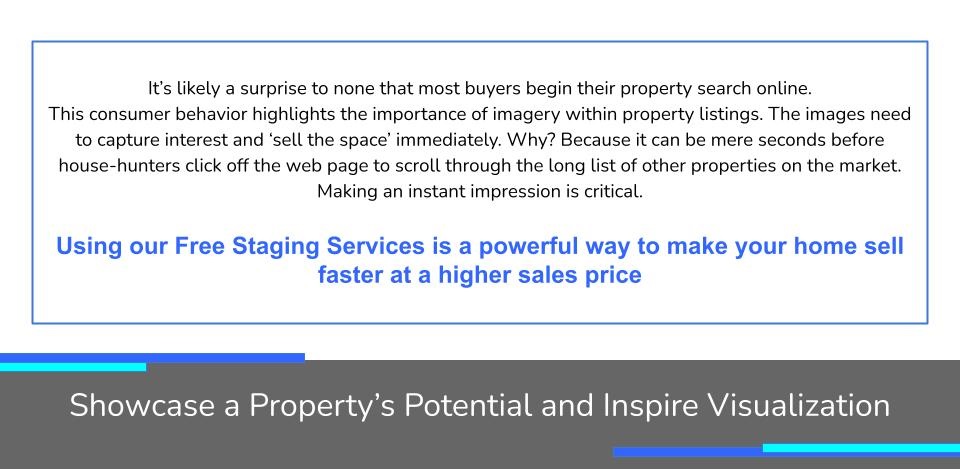 An empty space or dated styling can reduce the marketability of a property.
Virtual staging can showcase the potential of a space to help potential owners or renters envision their life within the home. Not all people can visualize the potential of an empty space - styling a home in an attractive way can add warmth and encourage people to consider themselves living there. Creating an inviting space that appeals to buyers can create an instant and strong connection to the space.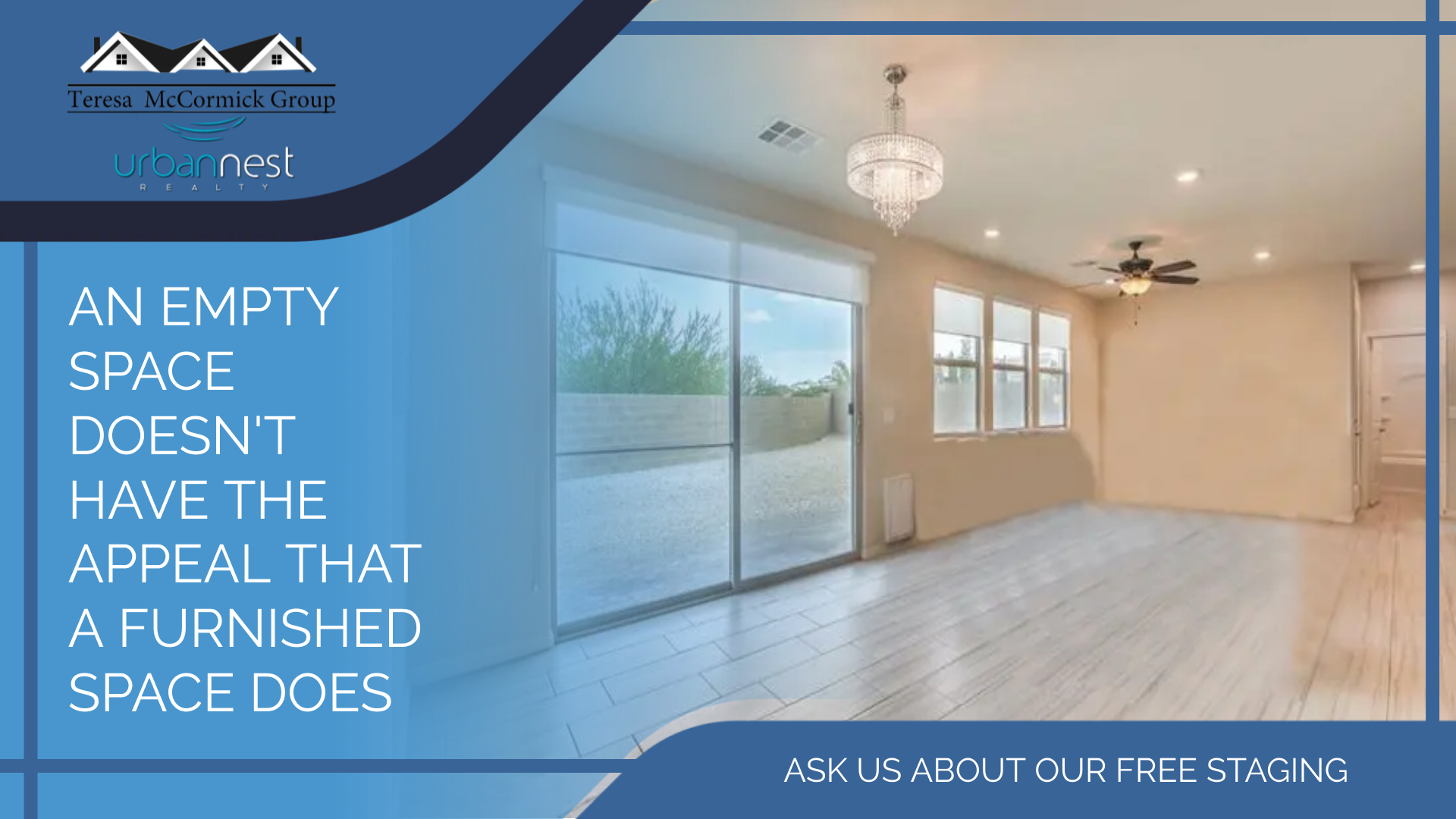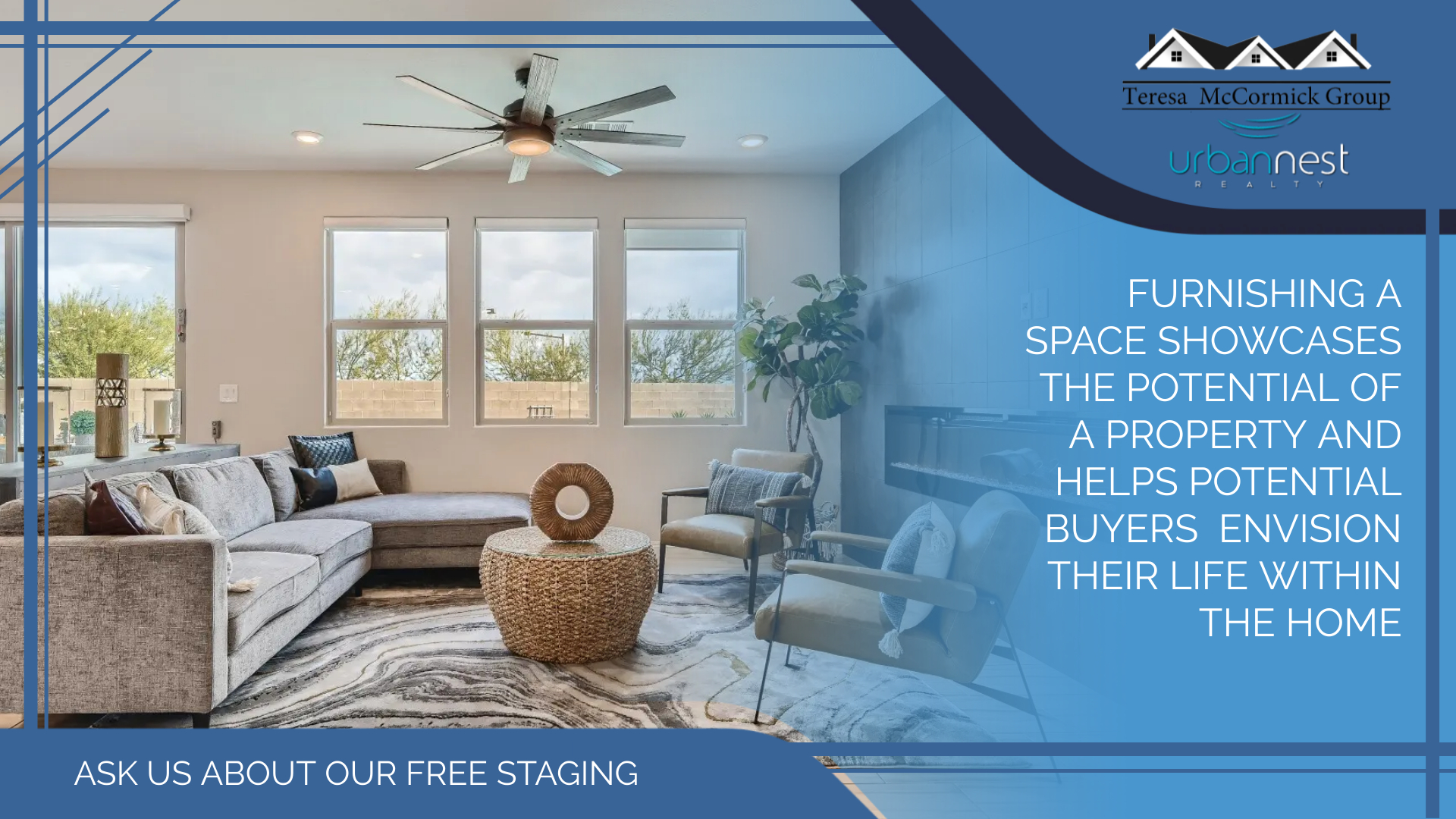 Presenting a furnished home can attract more interest online.
A suitably styled home makes it easier for buyers to connect with the space. Creating that connection can build a strong desire to live there and can secure more offers. A recent survey from the National Association of Realtors (NAR) found houses that are staged sell 75% faster than vacant homes and that 84% of staged properties sell for the asking price or higher.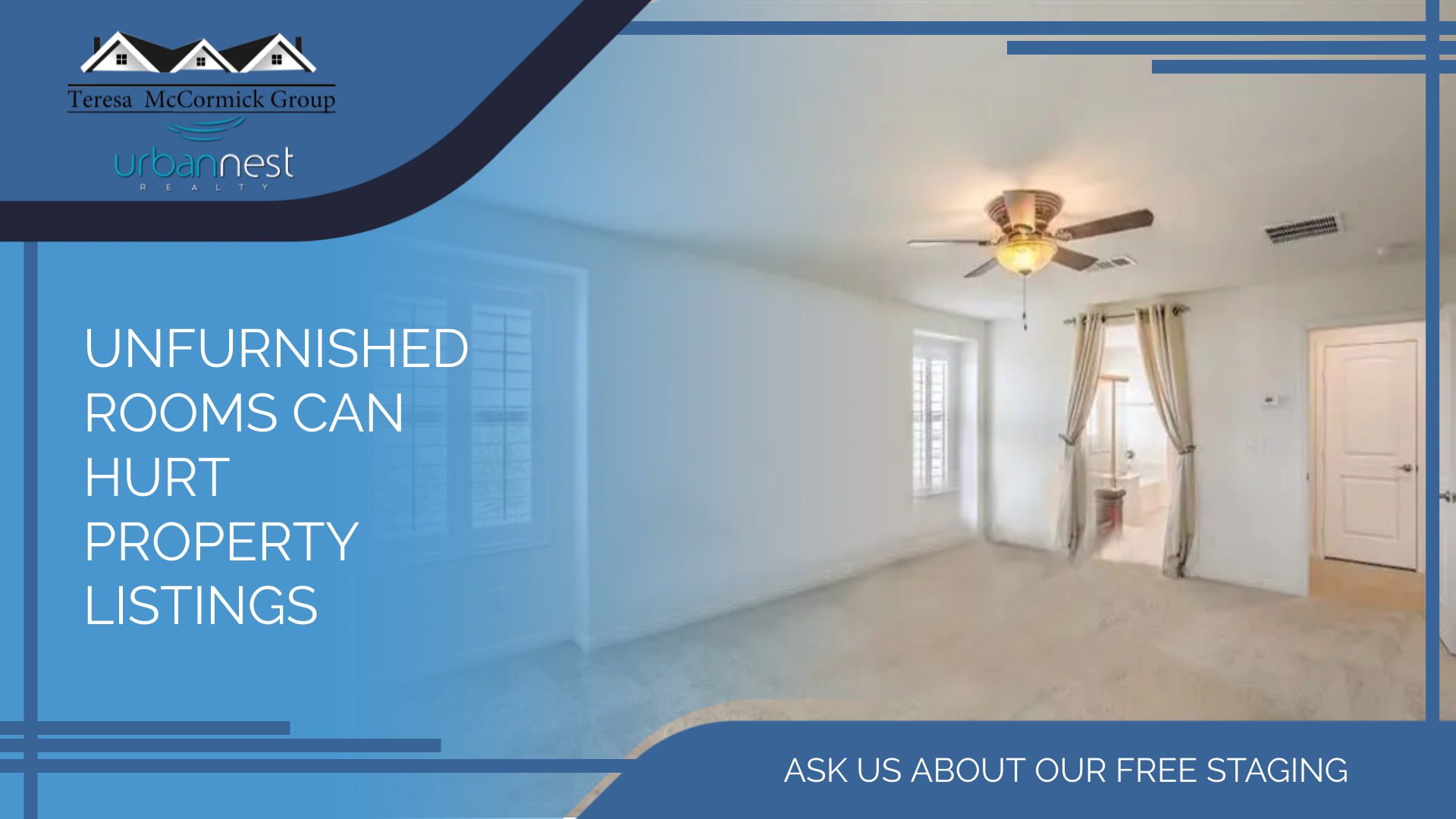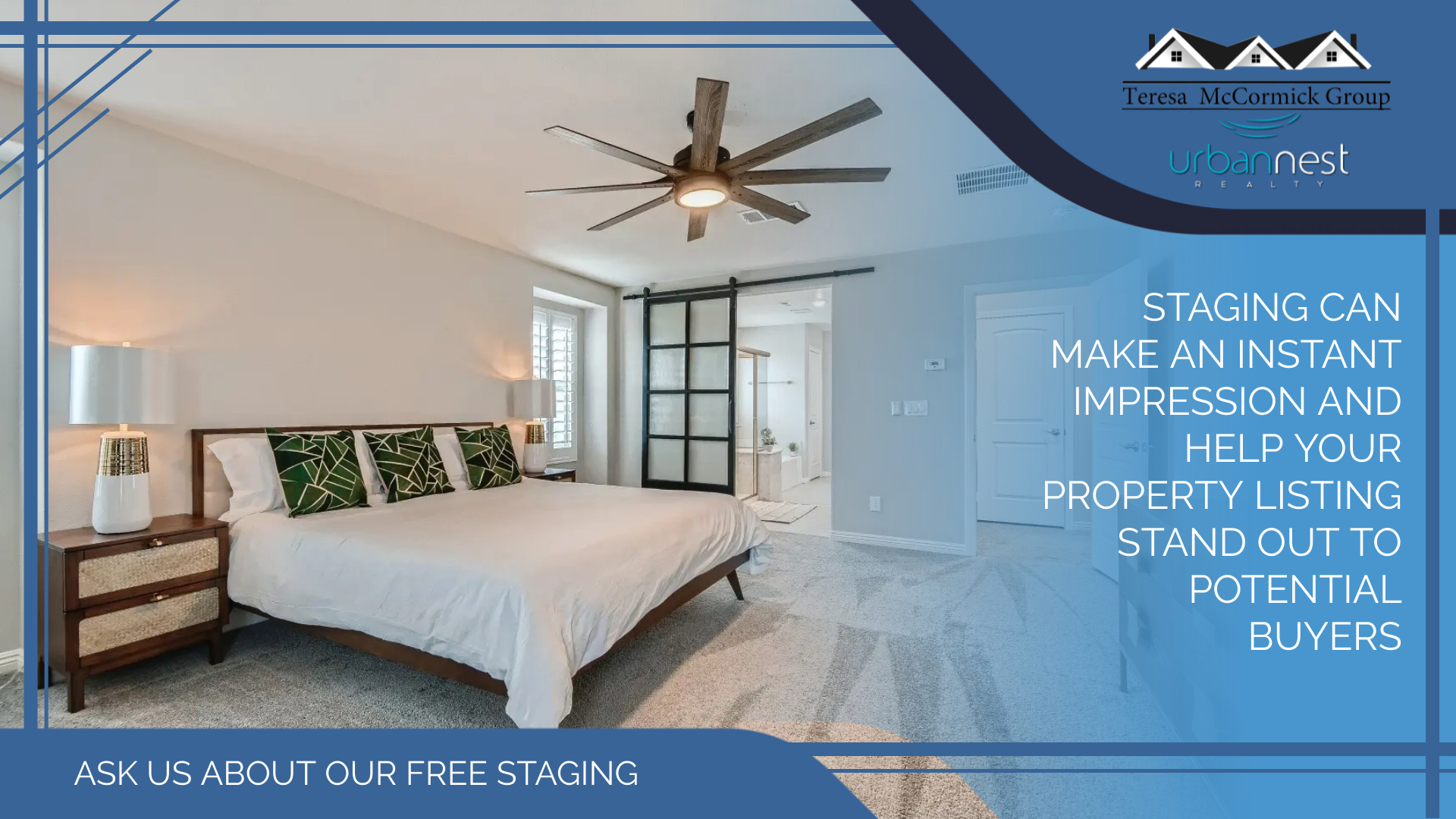 Hiring a home staging company to physically style a property with furniture and décor can be an expensive task and it is often the price tag that makes this service an unviable option.
Depending on the location, the size, and the number of areas that require furnishing, a full-service live staging can cost anywhere from $2,000 and $10,000. Utilizing our free staging services allows prospective buyers to visualize a room or home to see themselves in it, for no additional cost.